Our passion is translating your brand experience into holistic, one-of-a- kind paper installations.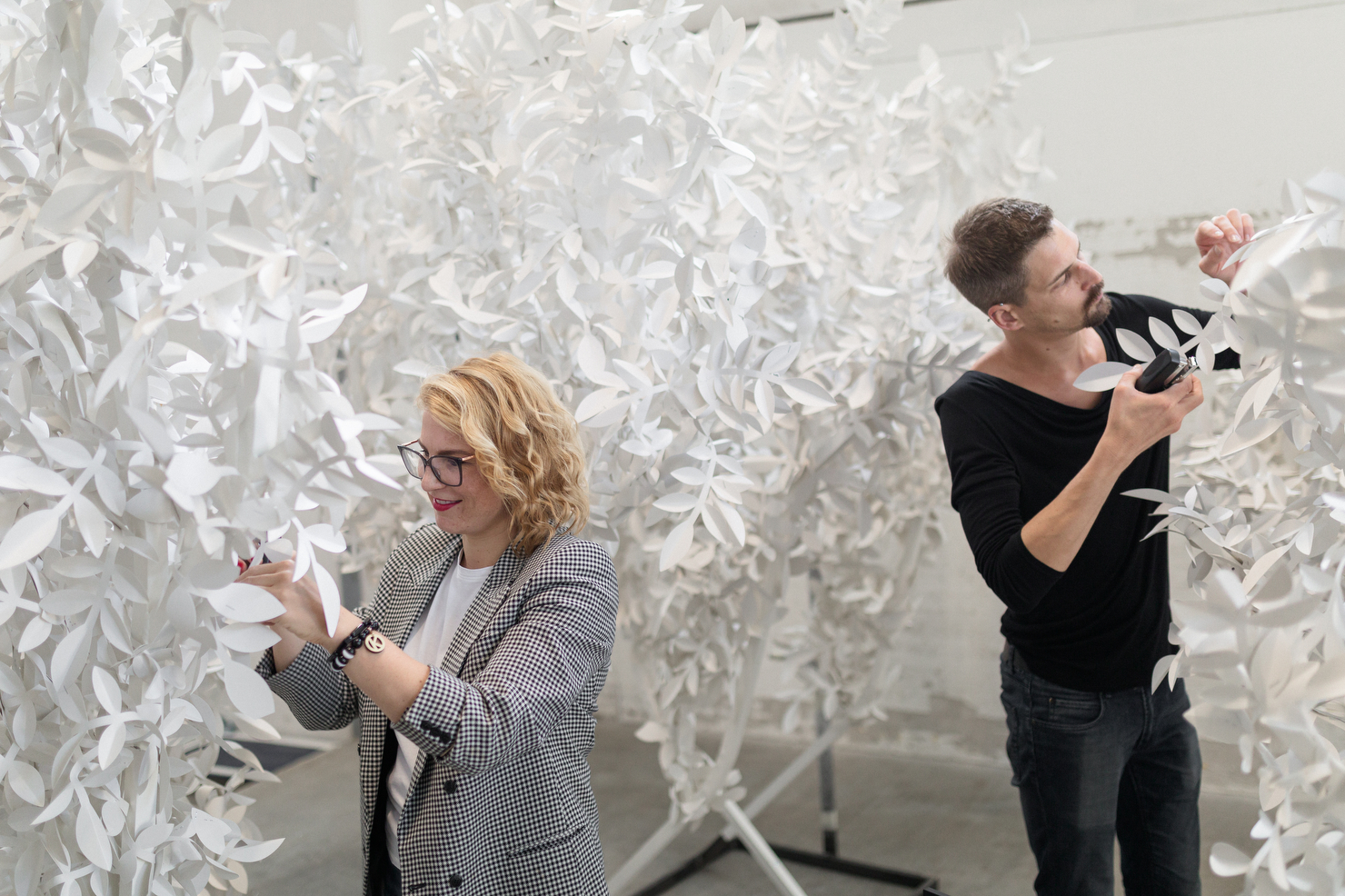 We love the fact that we get to work together with so many different brands, enabling us to discover and design different shapes, use different techniques, colour schemes, so it is hard to pinpoint our 'style'. It is not a colour palette or a certain shape, but there is a certain recognisable quality around it and that derives from the balance between the strong, geometric, architectural shapes, and ephemeral, organic, light definitions of space we design.
With us you don't have to compromise on event appearance- cutting edge look made of paper and sustainability can go hand in hand. In fact, we believe that sustainability is a value and a responsibility we share with any business partner we work with. We manage the entire lifecycle of our products from sourcing through production to recycling and we leave no waste behind. Our process is earth-conscious, responsible but still, keeps breath-taking installations at the heart.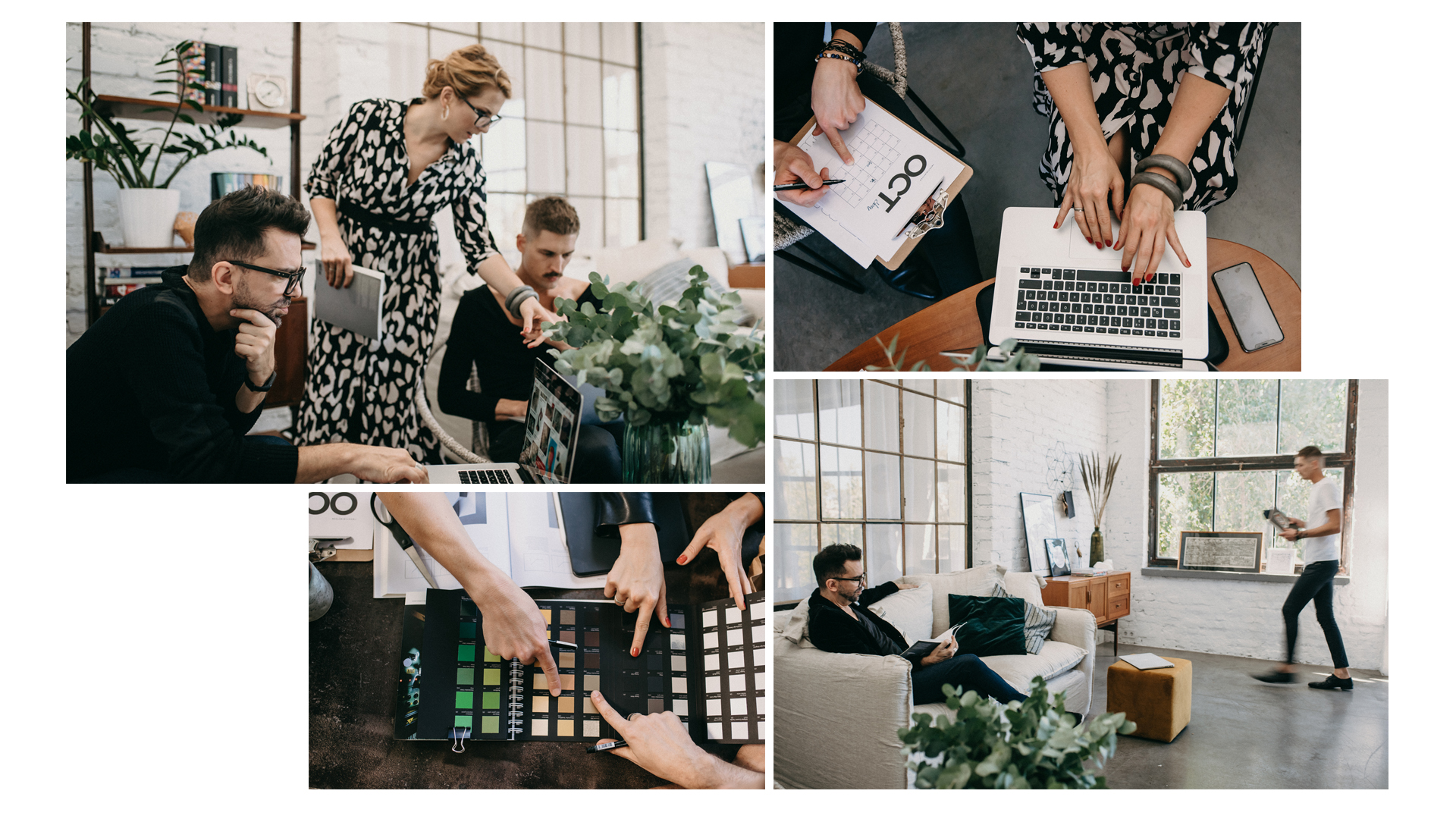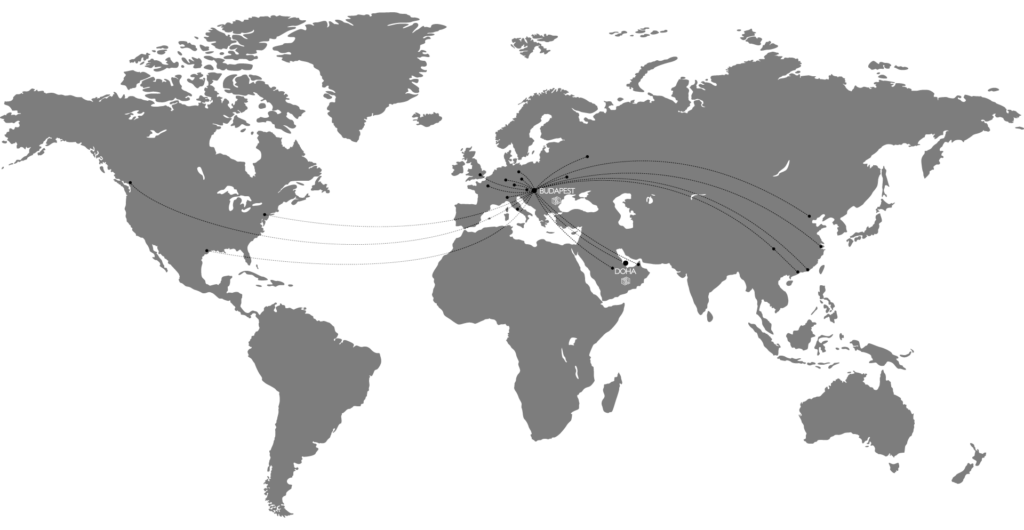 We have a very diverse portfolio yet one thing is definitely in common in all of our Clients: they share our passion for creating an experience to remember, to leave emotional impact. Together we want to make a difference, think differently, create something extraordinary. We enjoy the process of thinking together, We love that we get to share our passion of creating an experience to remember.