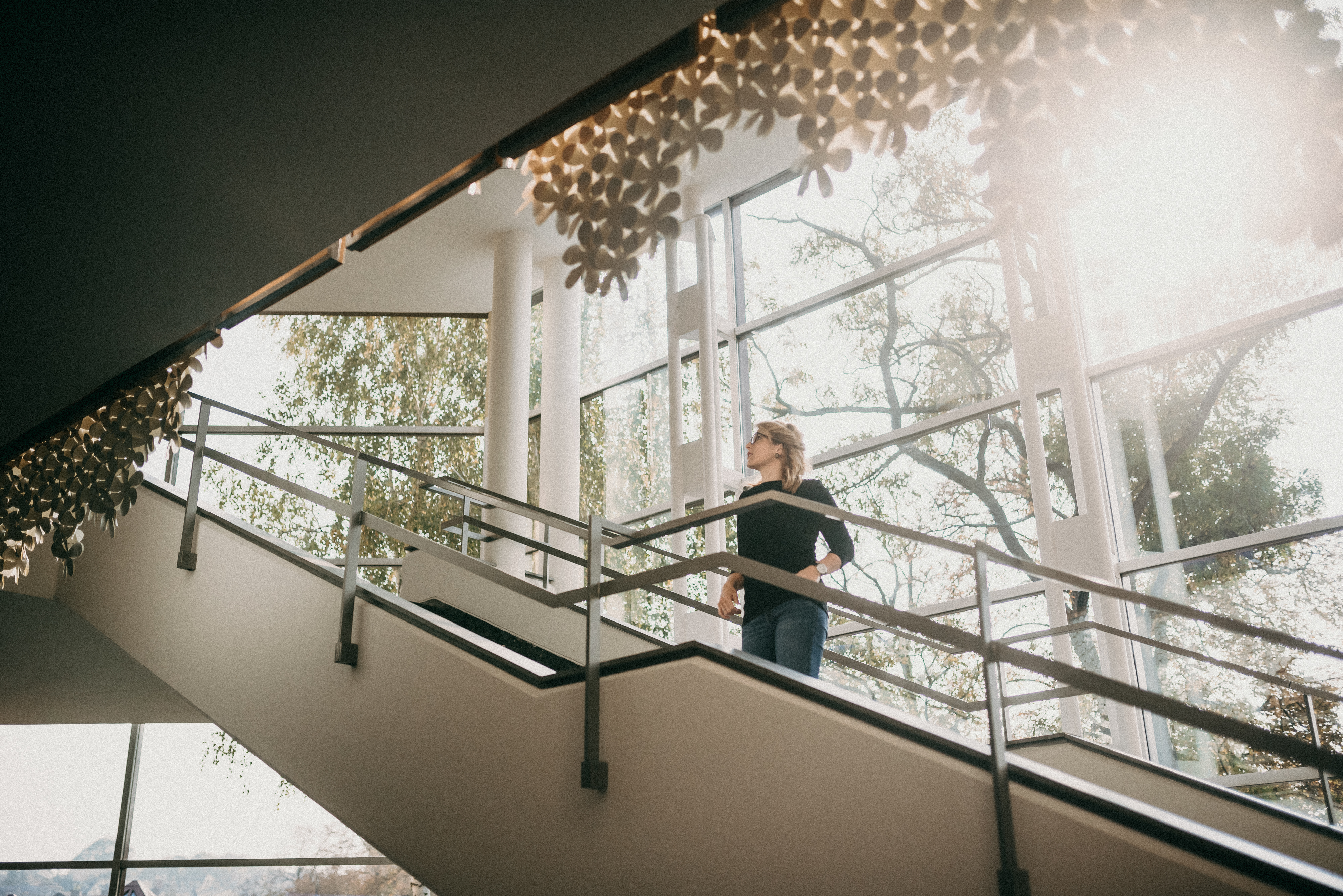 CUTTING EDGE
PAPER INSTALLATIONS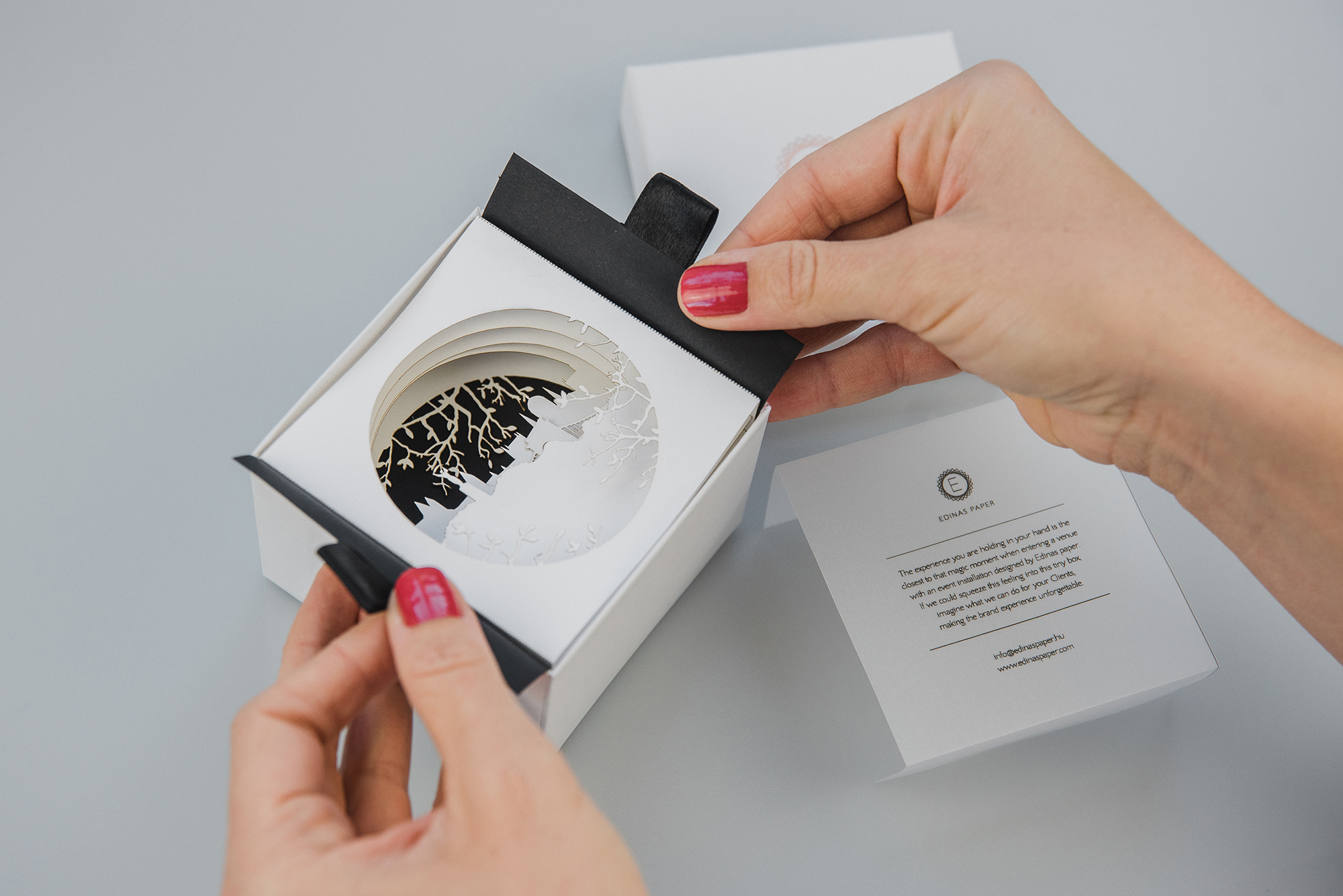 EXCLUSIVE
STATIONERY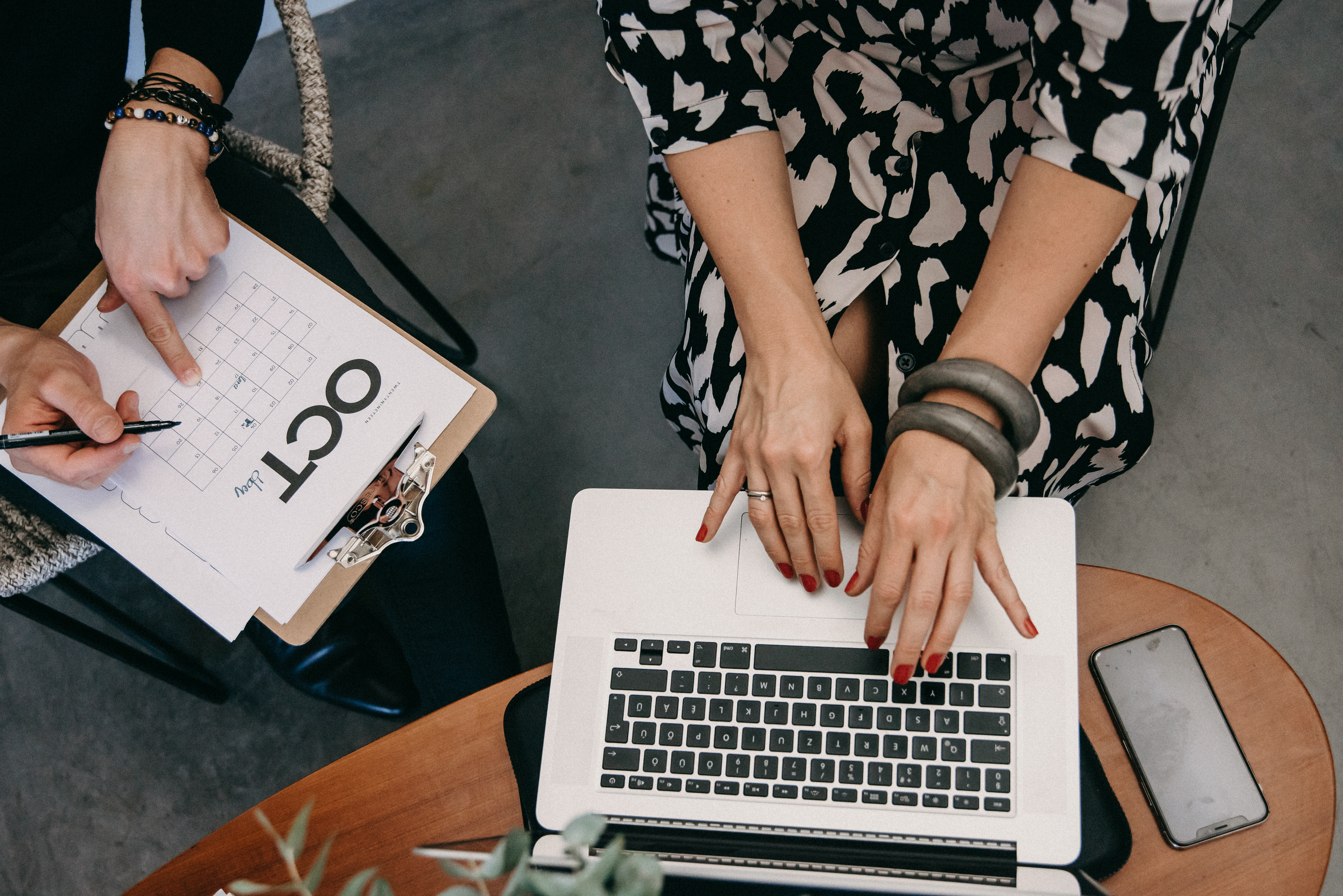 LET'S CREATE
AN EXPERIENCE TO REMEMBER
(36) 209668811
info@edinaspaper.hu

Edinas paper creates bespoke, holistic paper installations for clients who are looking to elevate their brand experience through cutting edge design.
SELECTED PROJECTS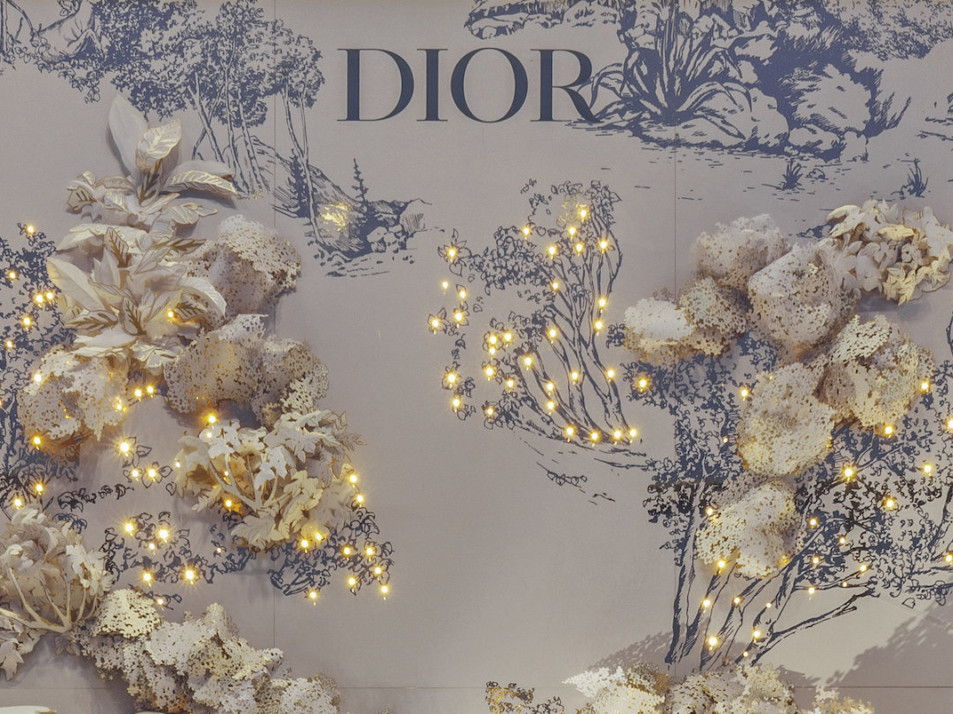 DIOR XMAS 2021 PRODUCTION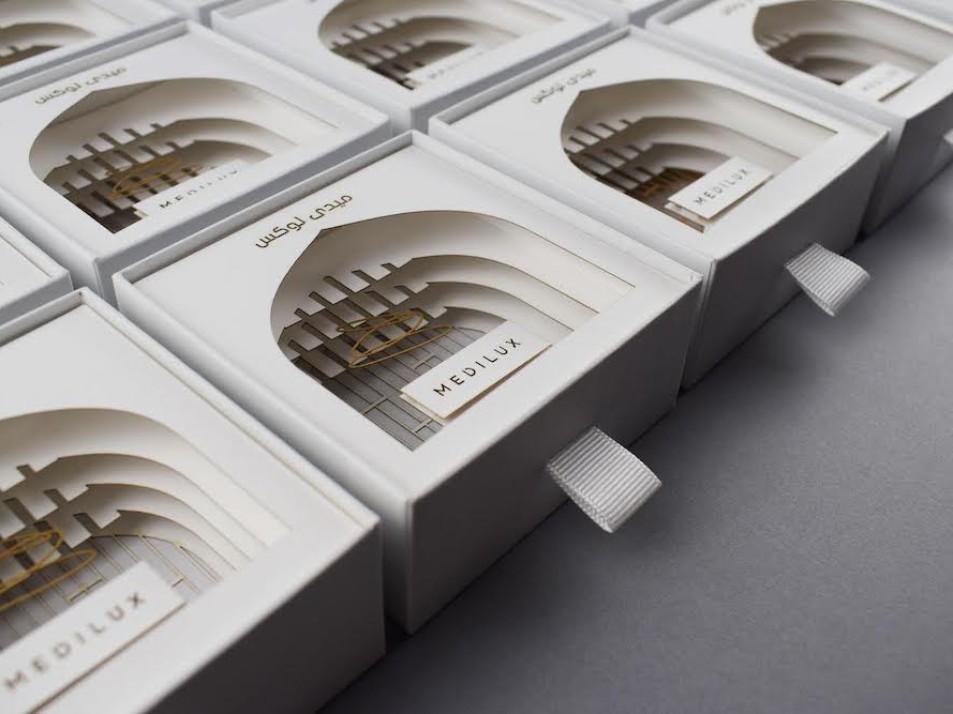 MEDILUX VIP gift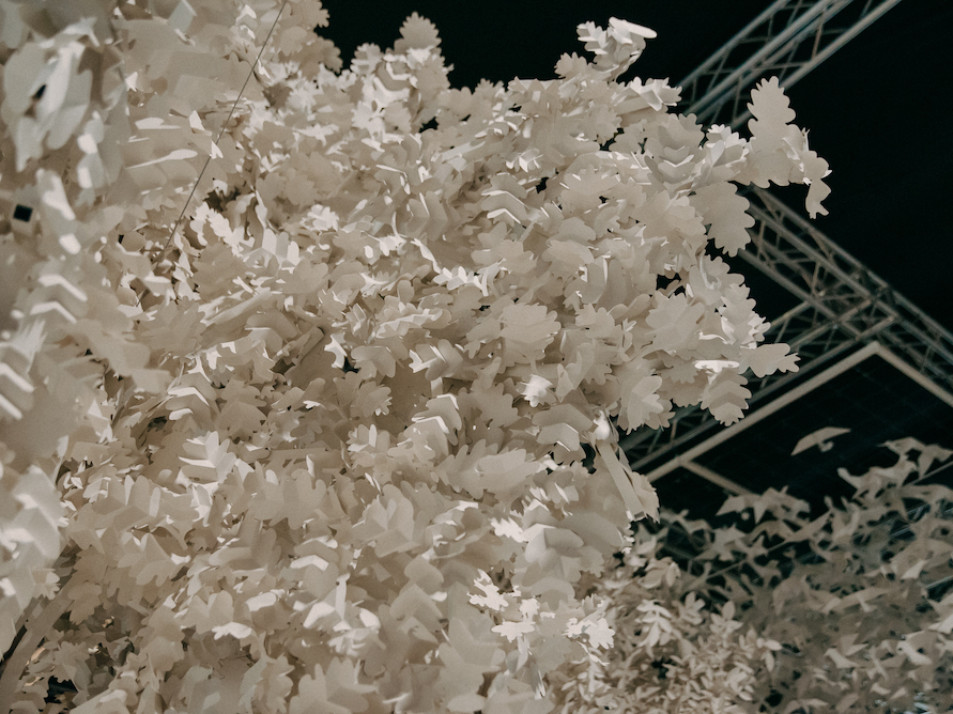 ONE WITH NATURE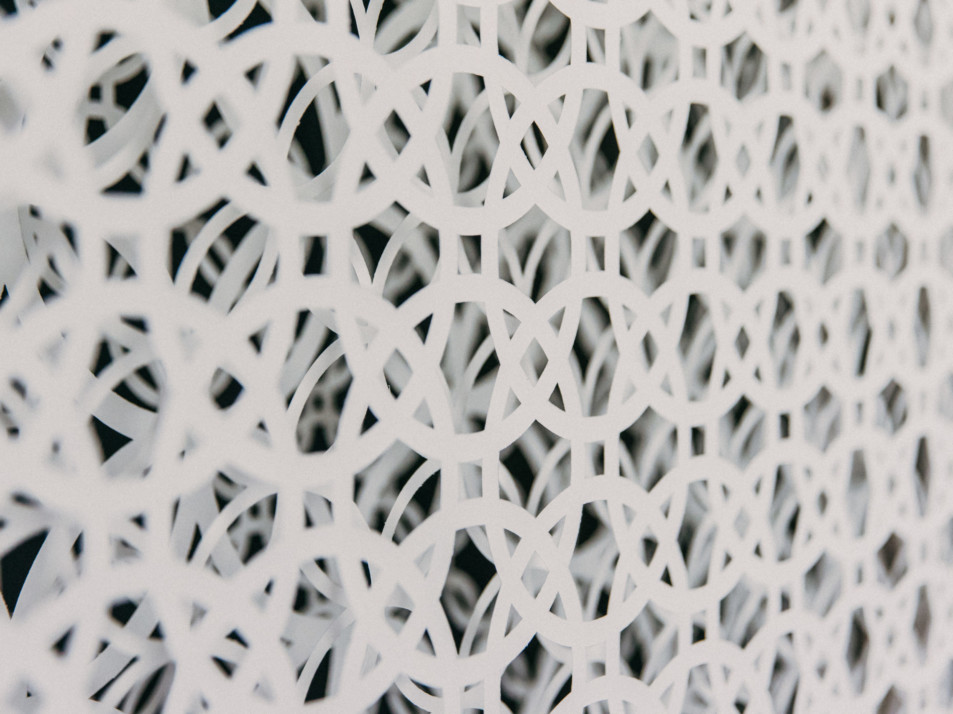 Mosque exhibition design
Ready to start a project?
THE VISION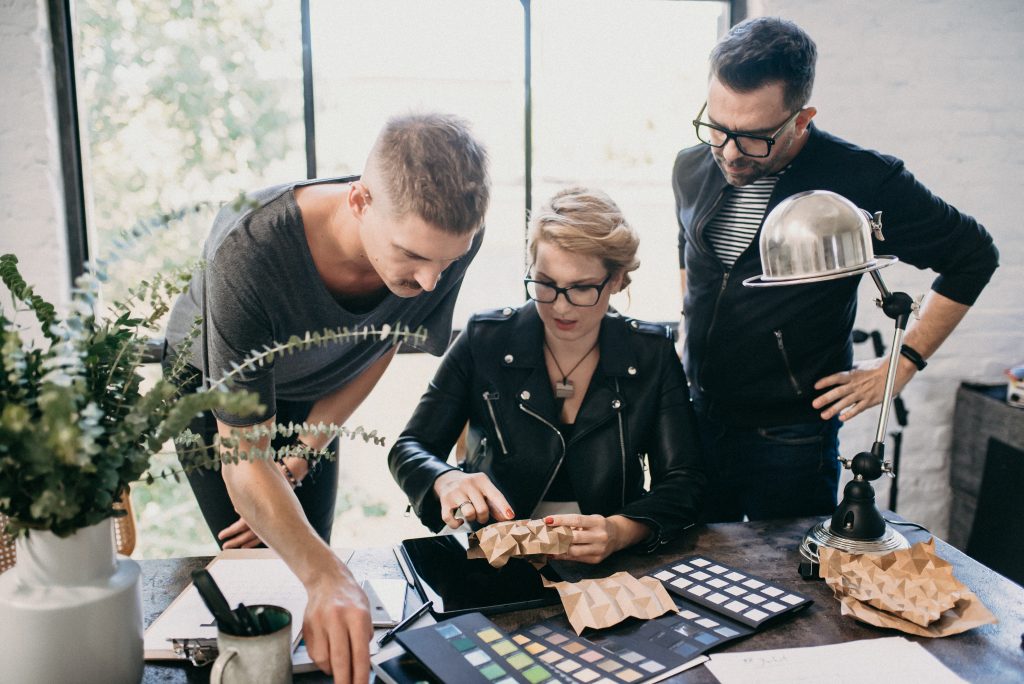 Edina Németh paper installation designer is a commercially minded, creative visionary who is still intrigued by the never ending possibilities of paper. With many years of combined experience from the different fields of architecture, interior design, and marketing, our teams specialty is translating your brand experience into holistic, one-of-a- kind paper installations.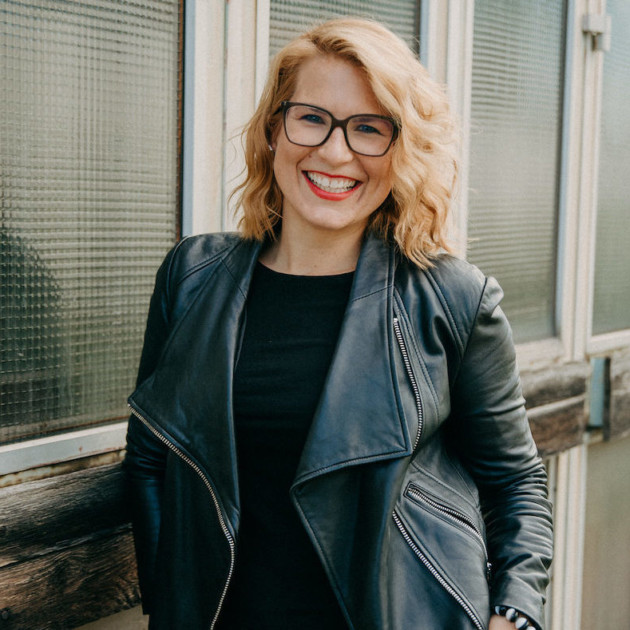 CEO & Paper visionary
Edina Nemeth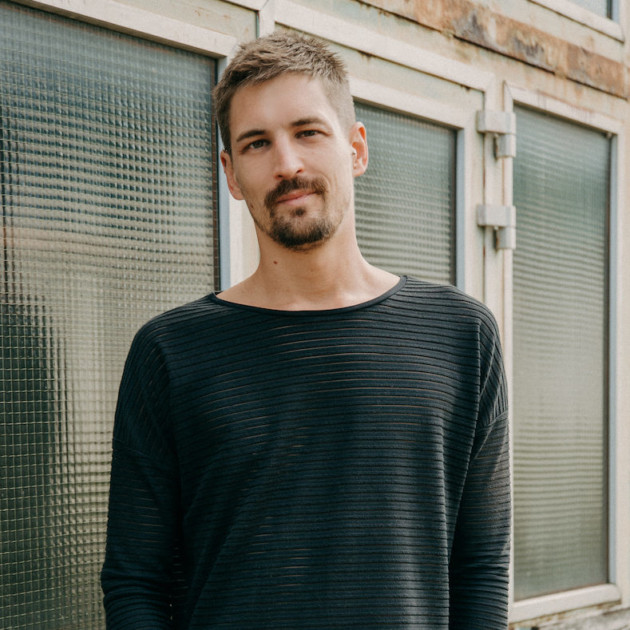 Key account manager
Gergő Andorka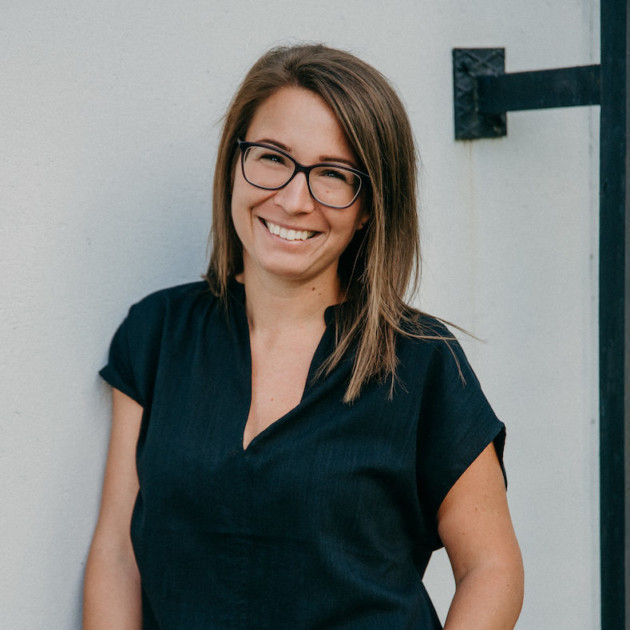 Head of Production
Szandi Tóth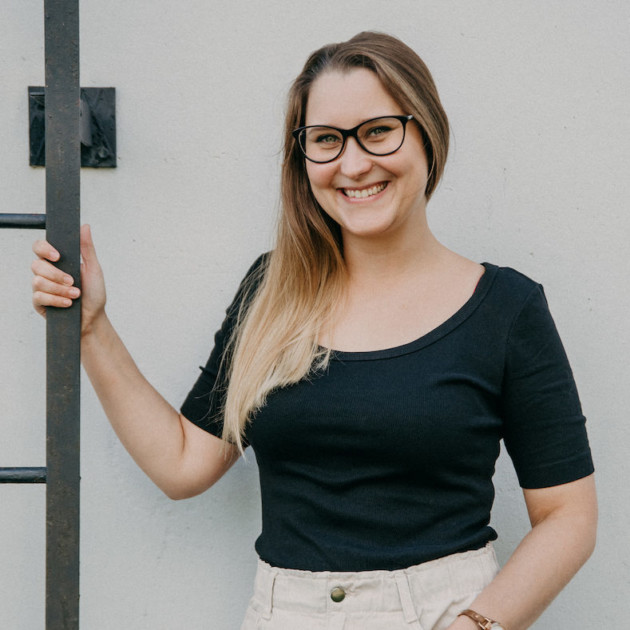 Graphic Designer
Melinda Miklós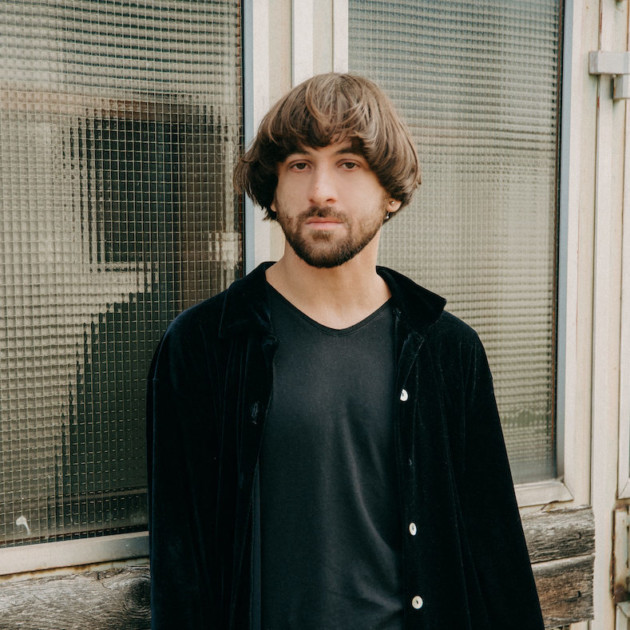 Textile designer
Richard Csonka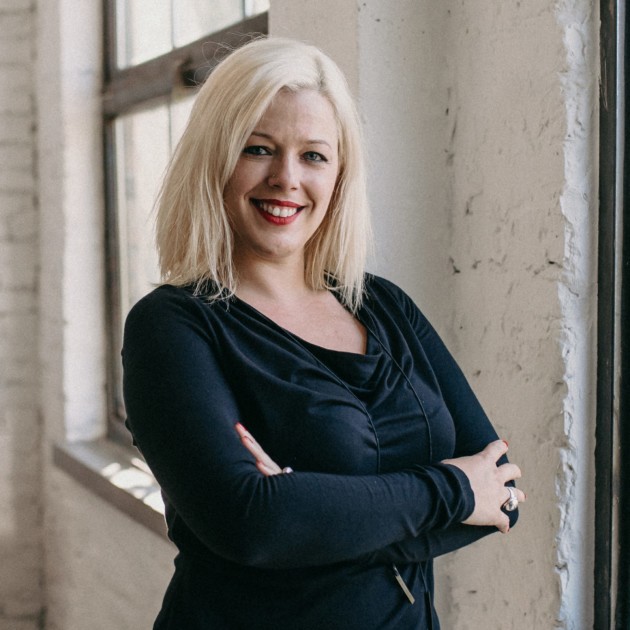 Photographer
Lenke Kiss
Ready to start a project?
WORK WITH US